Donna Moda by Anna C is a high-style clothing boutique that caters to fashion-savvy women.
We are a one-stop shopping destination where women who love fashion can outfit themselves from casual and contemporary, to formal red carpet unique, timeless custom dresses.
Anna Cianni opened Donna Moda 25+ years ago in Westwood, New Jersey, a thriving small town in Bergen County. When you walk into her store, you feel as if you walked into an art gallery. Every piece is unique.
Anna believes that women want fashionable and cutting-edge designer dresses, which gives them meaning and identity.
Anna learned her skills and developed her passion for fashion at a very young age by working alongside her aunt, Anna Maria, in a small town of Calabria, Italy.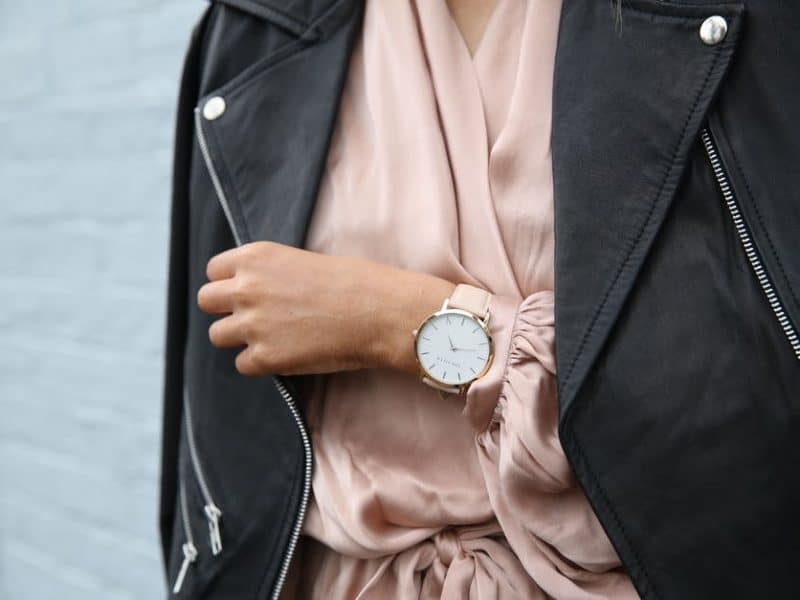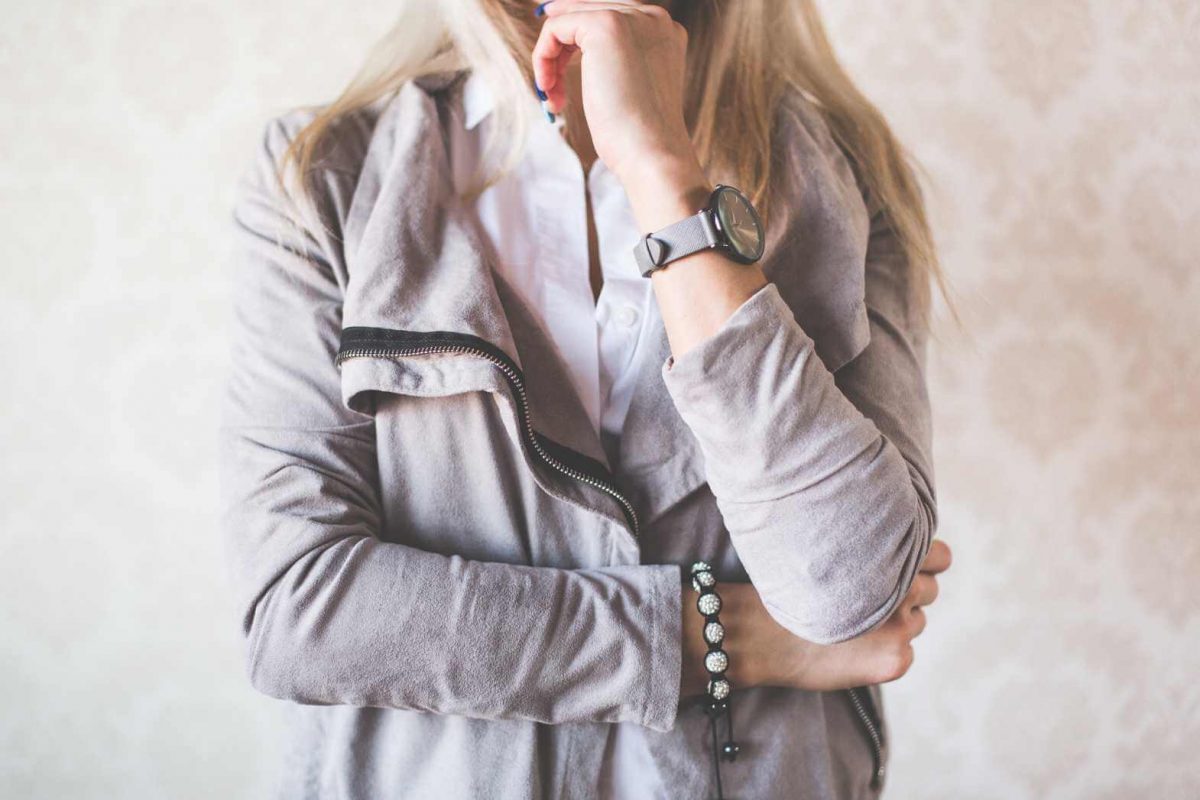 Anna brought her knowledge of the quality of fabrics and details of couture craftsmanship to the USA in 1978.
Anna has a time calling for helping women to look and feel at their best by emphasizing their personality and style for every occasion.
Every Woman who is searching for something unique has a vision, and Anna will help to transform that vision into reality.
Whether you're interested in a unique custom-made dress or wish to browse through the latest fashionable gowns from well-known fashion designers, Donna Moda by Anna C has exactly what you're looking for.